On the morning of March 29, the 2019 First Jiangsu New Energy Industry Merchants Association, hosted by the Jiangsu Photovoltaic Industry Association and hosted by the Wuxi New Energy Chamber of Commerce, was held at the Wuxi 11 Technology East China Headquarters Building. Lin Jinhan, general manager of Changzhou Almaden Co., Ltd., president of Changzhou Photovoltaic Industry Association, Shi Xusong, secretary general of Changzhou Photovoltaic Industry Association, and Wang Fei, deputy secretary general, attended the meeting.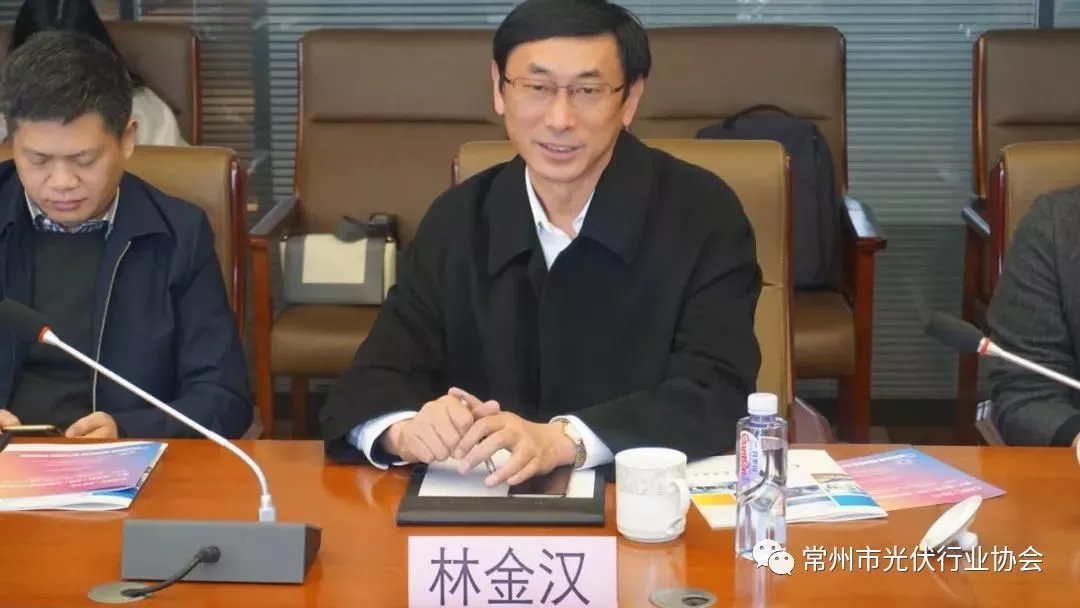 At the meeting, Almaden Lin proposed that the association should give full play to its advantages and integrate resources so that the company can appreciate the value of the association and continuously enhance the cohesiveness of the association. Industry associations should work harder and provide services in the pain points and difficulties of enterprises.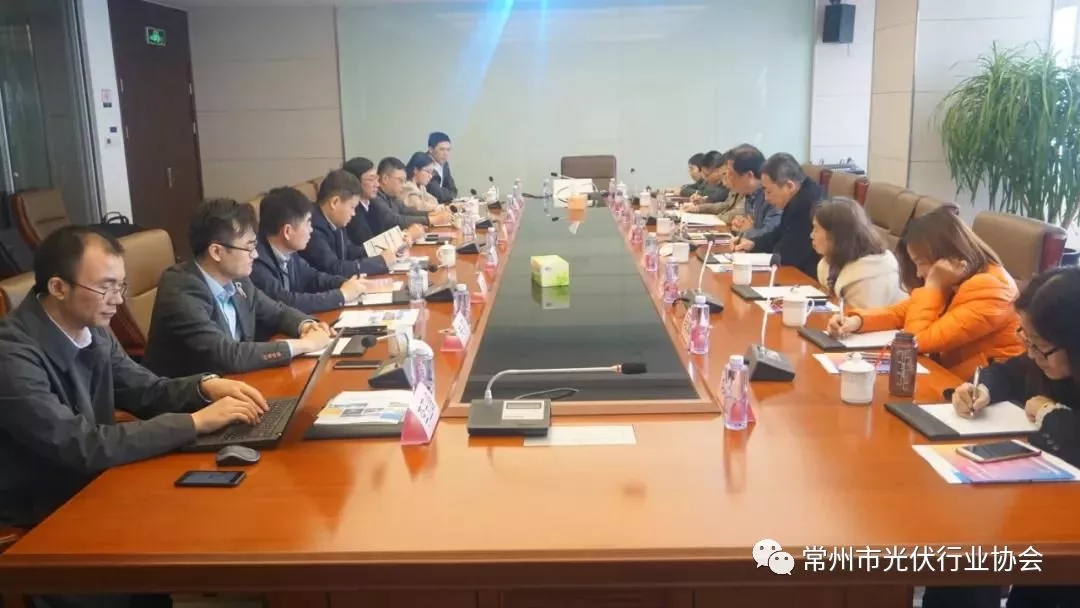 Participants exchanged the main work contents and advanced work experience of each business association, discussed how to effectively base on the needs of enterprises, do a good job of membership services, and build the core competitiveness of business associations. Finally, everyone expressed the need to further strengthen the differentiation and linkage development of various business associations, and hold high-level exchange meetings on a regular basis to jointly build and maintain the Jiangsu brand of the photovoltaic industry.
Tags: