On March 28-29, 2019, the second PVTD development trend and reliability technology seminar was held at Beijing Wanfangyuan International Hotel. The conference was jointly sponsored by the State Key Laboratory of Photovoltaic Materials and Technology and the Collaborative Innovation Center of the Ministry of Finance and Technology of Hebei Province, aiming to indicate the direction of component technology development in 2019. Changzhou Almaden Co., Ltd. provided technical support to the conference, and Mr. Lin Junliang, director of the Central Laboratory, was invited to attend and delivered a keynote speech.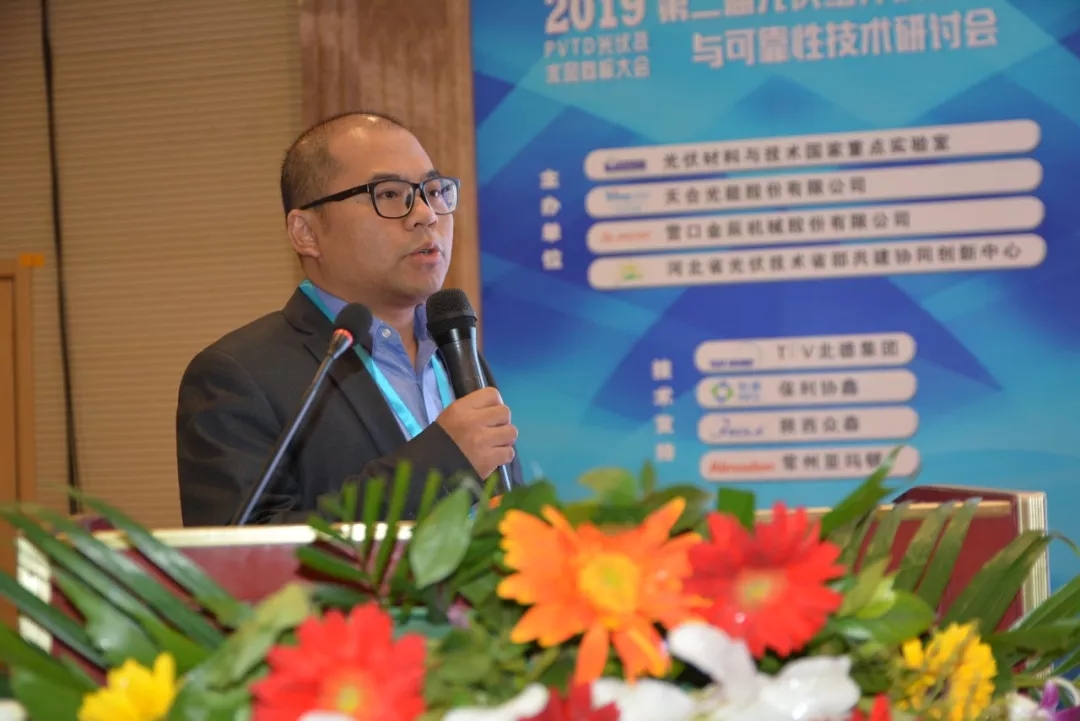 Dr. Lin Junliang's speech is "Packaging Material Technology for Ultra-Slim High-Performance Double Glass Components", which analyzes the packaging technology of double-glass components from the aspects of optical principle, component reliability, weather resistance and power generation. Almaden's newly developed high-transmission, high-reliability anti-reflective coated glass adopts double-AR process, which can improve the weather resistance while the light transmittance is up to 94.2%, which greatly improves the utilization of front light; another new formula has high reflection. The highly reliable coated back glass solves the technical problem of blackening the white paint after the ubiquitous PID on the market. At the same time, Almaden also introduced the latest ultra-light 1.6+1.6mm double glass frame assembly. The weight is lighter than the conventional components in the market, and it is the thinnest and lightest solution in the framed double glass. At the same time, the mechanical load capacity can reach the super 8100Pa, which has the advantage of easy installation. Dr. Lin's speech first analyzes and puts forward the viewpoint from the theoretical point of view, and then obtains a large number of actual test data through a series of experiments to verify the theoretical plan, and finally determine the feasibility of the plan and the resulting benefits. The detailed theory combined with the practical plan made Dr. Lin's speech deeply recognized and endorsed by the experts in the industry.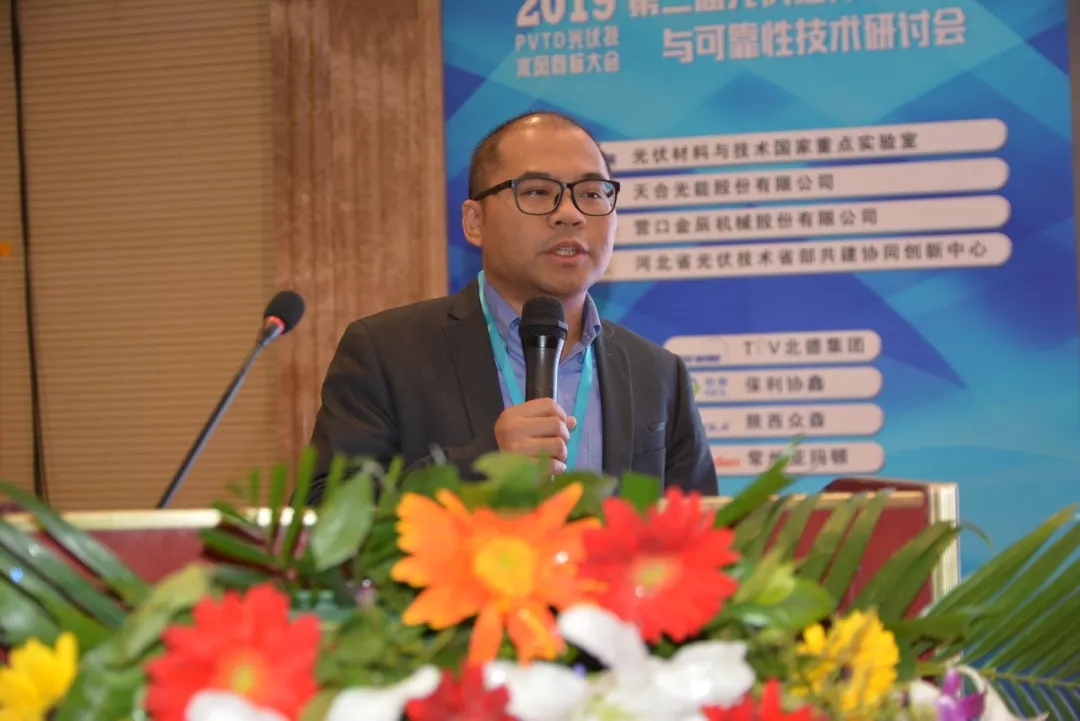 As a pioneer and leader in double-glass components, Changzhou Almaden has been committed to the research and development and improvement of photovoltaic glass and ultra-thin double-glass components for many years. Almaden's high light-reflection coated glass and high-reflective coated back glass are used in the photovoltaic industry. The glass supply has a dominant position and is well received by customers. Based on the original glass, through the use of the world's leading ultra-thin glass physical tempering technology and unique photovoltaic module design concept, innovatively developed ultra-thin double-glass frameless components, leading the photovoltaic industry into a thinner, lighter and more durable " Lightweight" era!
Tags: