The wind comes from the east, the tide rises and sets sail again. Over the past 40 years, private entrepreneurs in changzhou have carried forward the "44 million" spirit of "saying thousands of words, traveling thousands of mountains and rivers, experiencing thousands of hardships and hardships, and eating up thousands of hardships and hardships".
In order to further promote the entrepreneurial spirit, inspire the whole city general private entrepreneurs were devoted high quality development, changzhou recently carried out throughout the city "outstanding private entrepreneurs in the 40th anniversary of the reform and opening to the chosen activity", elected 50 outstanding private entrepreneurs, they certainly the contribution for economic and social development in changzhou, guide the city's private entrepreneurs made new again.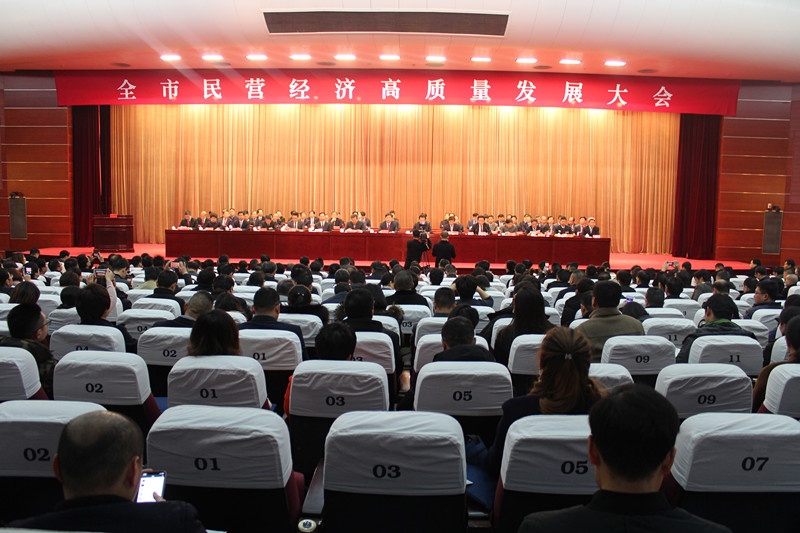 December 17, the city's private economy high quality development conference held in changzhou city government. At the conference, the chairman of the company Lin jinxi was awarded the honorary title of "changzhou outstanding private entrepreneur" by changzhou municipal party committee and changzhou municipal government.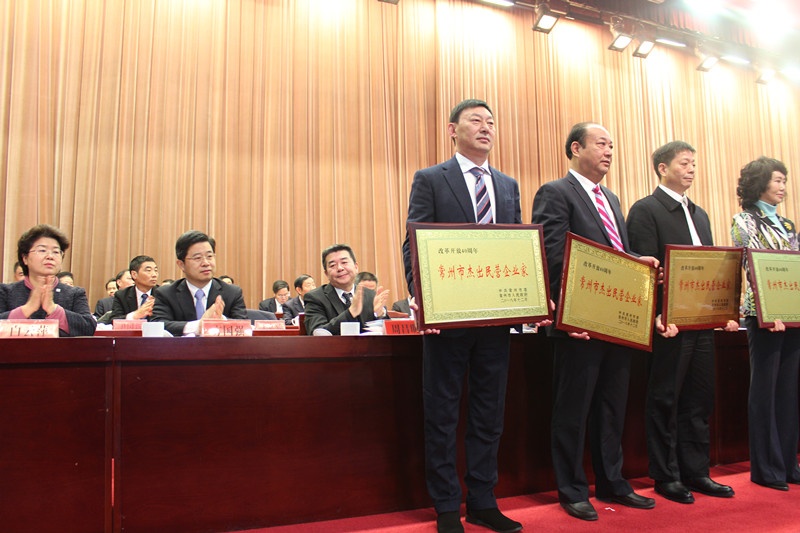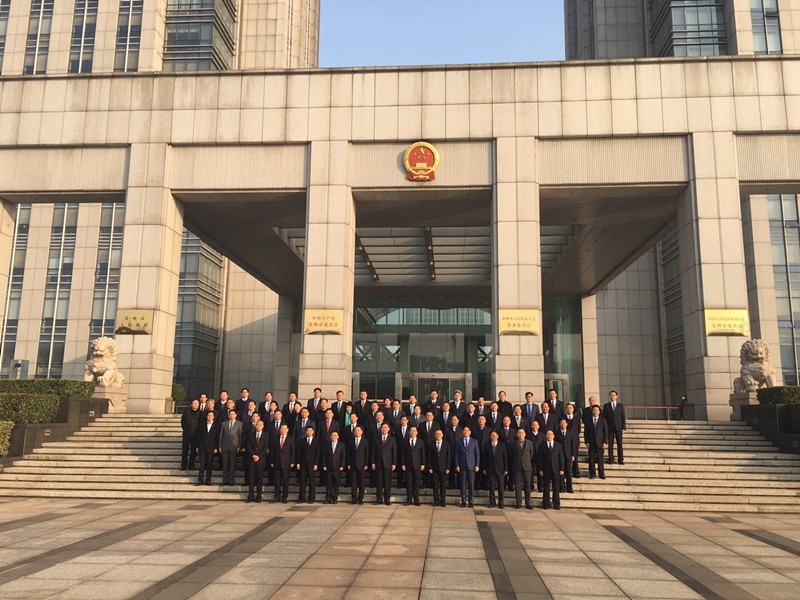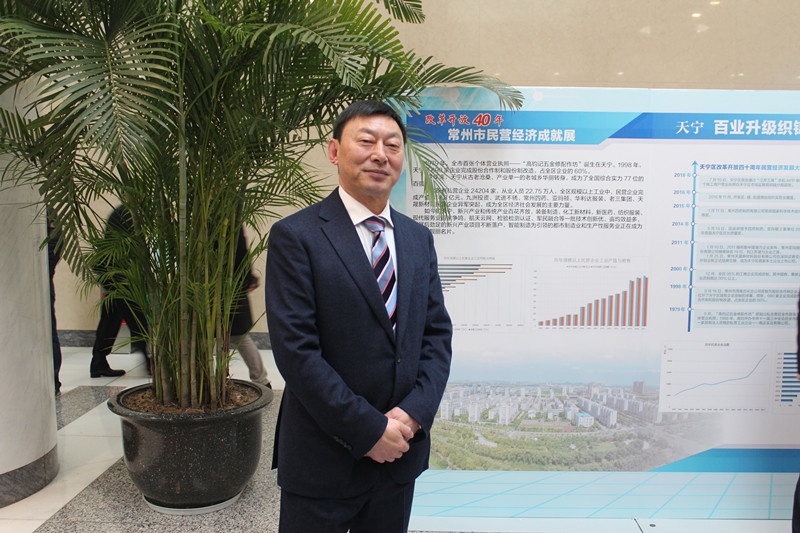 Lin jinxi, chairman of changzhou Almaden co., LTD
Tags: